"We aim for a world where youth discover their worth, find their voice, and take bold steps to tell their story and defend themselves." - Lisa Hansen
Local Business Deep Dive:
Celebrating Tucson's Local Business Brands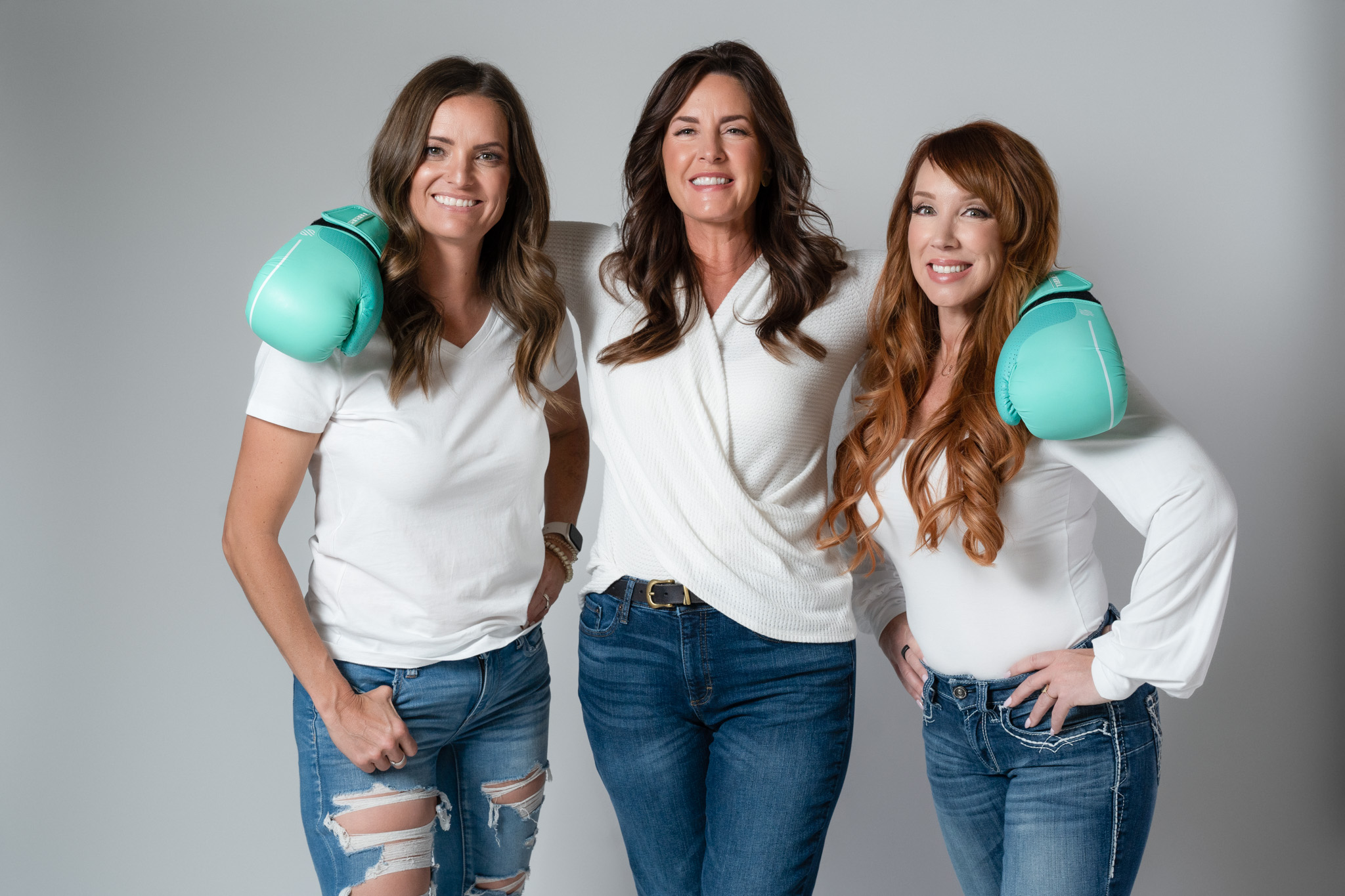 Lisa Hansen | Power Over Predators
Wow. I have a pretty amazing organization to share with you today. It's no secret that parents tend to worry about their children's safety. Sadly, we live in a world where parents worry constantly about their child being abducted. And to take it further, there has been more awareness about child trafficking and exploitation in recent years and we worry about that too. But what does worrying do? As a mom of 4 girls, I often have wondered, short of keeping them safely secluded away from the world, what do we actually do about this? How do we stop this from happening and protect our babies?
Lisa stepped up with the answer and created Power Over Predators. A program that teens and kids the signs of a predator and what good and healthy relationships are and are not. As part of this, she created something called MACE (Mothers Against Child Exploitation), a movement that supports Moms uniting to stand for their kids and put predators in their place -- she calls these moms "Mother Fighters" with the tag line "Fight like a Mom".
I rarely ask you to follow through with a task during these, but today I am going to do just that.
When you have finished reading this interview with our amazing client, please join the fight. It was a true honor to help create these images that help support her mission and message. Donate to their cause and help Lisa keep doing what she is doing: https://www.poweroverpredators.org/donate/
Without further ado please read more about Lisa and the amazing resources she and her non profit provide!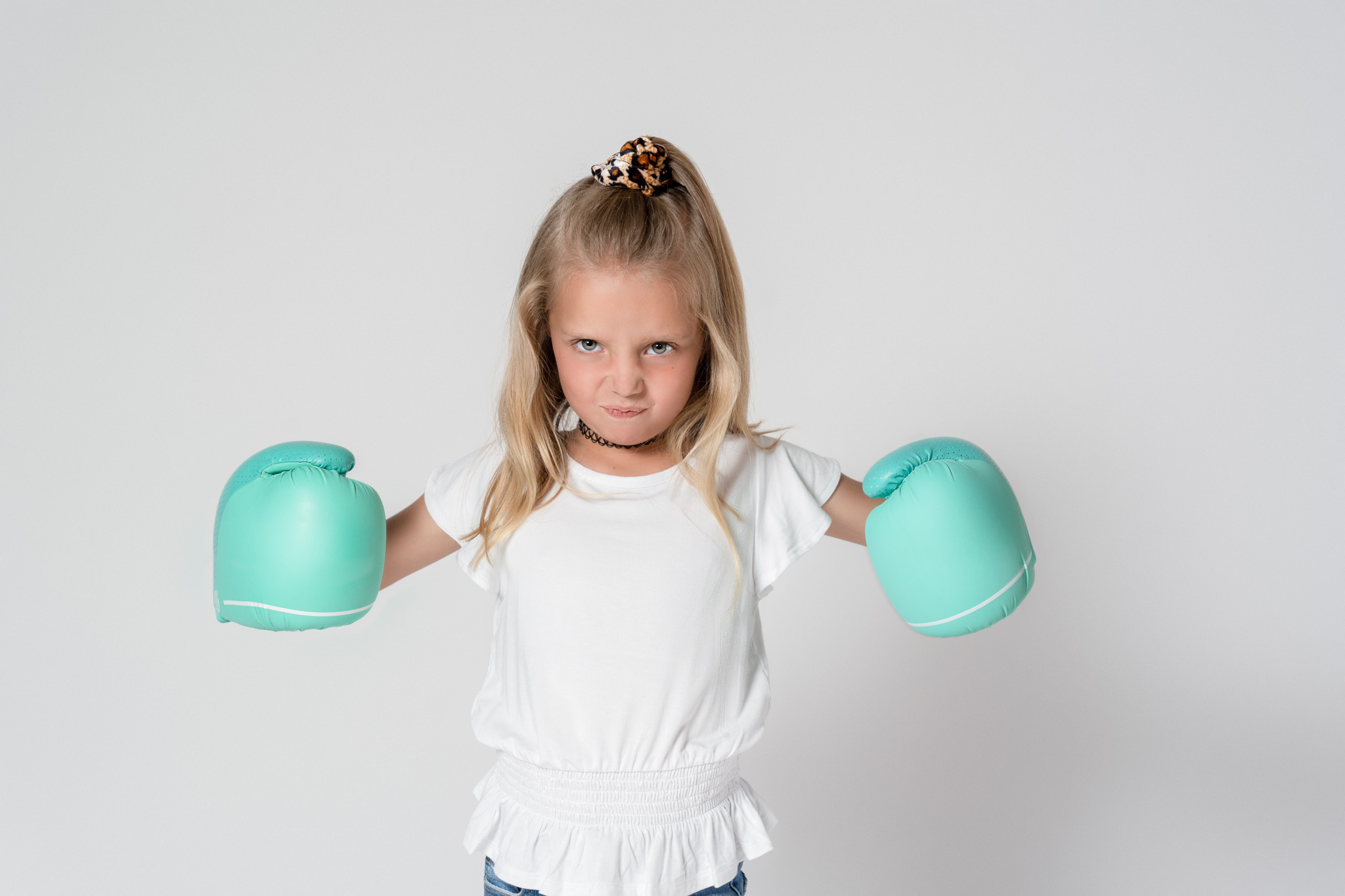 Business Details:
Business name: Power Over Predators
Website Address: www.poweroverpredators.org
Type of Business: Non-Profit
How long have you been in business: 23 years
Hours and Location: 10-4, Mon-Fri, 7320 N La Cholla Blvd. Ste. 154-199
Tell us about your business, What do you do?
We protect kids from all forms of abuse & exploitation through extraordinary prevention methods. In a world full of challenges, the critical importance of prevention education stands resolute as a beacon of hope. Prevention is not only preferable but essential. The paradigm has shifted from mere reaction to proactive engagement. By equipping individuals with knowledge, skills, and a profound understanding of potential risks, we avert impending crises and cultivate a resilient society capable of scaling obstacles. The benefits are exponential; lives are saved, innocence is preserved, protected and restored.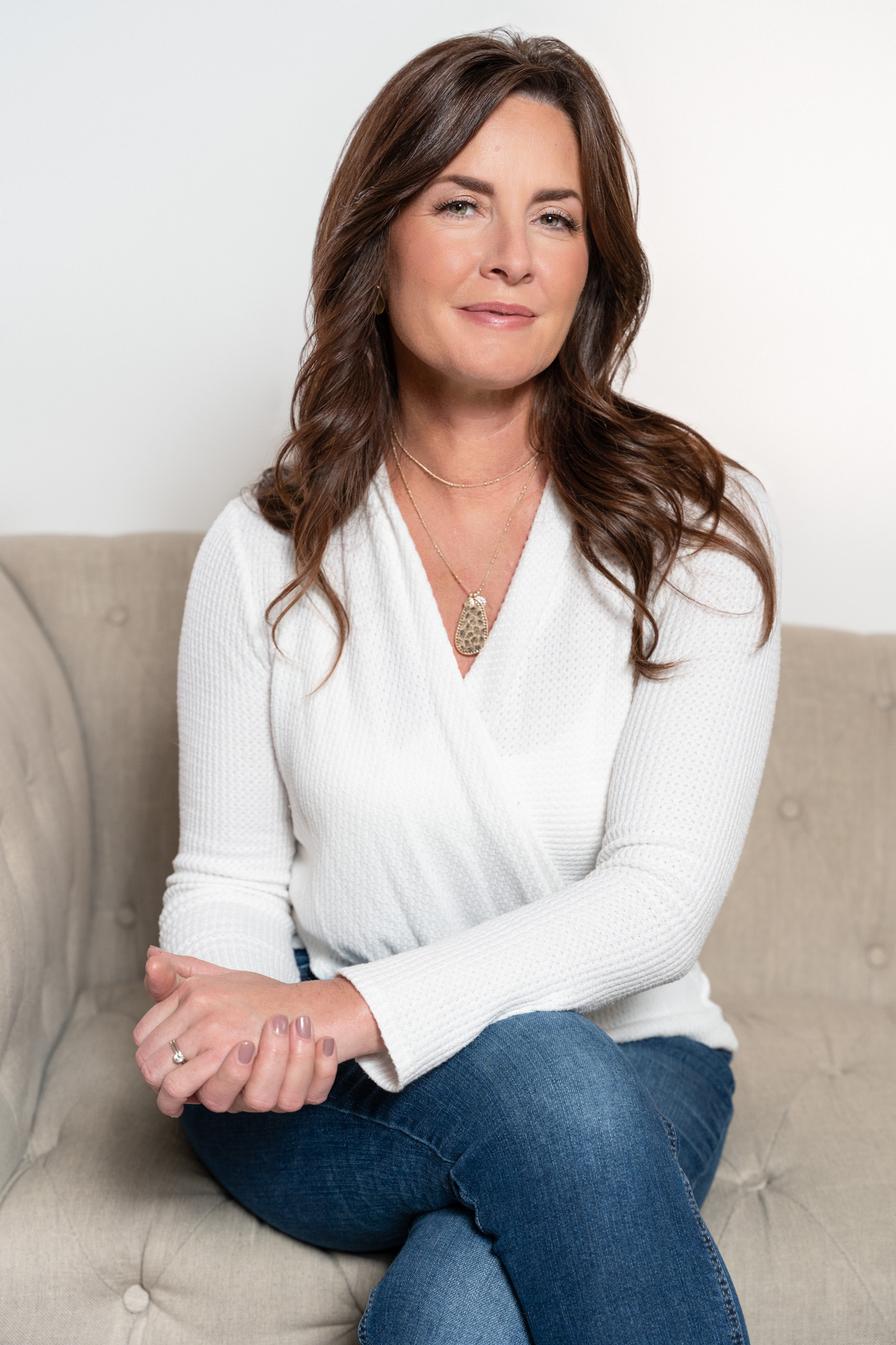 Why did you choose to do what you do?
I faced my own crisis of anxiety, depression, and suicidal thoughts due to my childhood trauma of sexual abuse, child sex trafficking and domestic abuse. Drawing from my experience and conquering the shame that kept me isolated, I knew I needed to advocate for the children and those who've experienced abuse. My mission has been to abolish child sexual exploitation through extraordinary outreach and straightforward prevention education for youth and families.
What item/service do you provide that you just LOVE and think everyone needs?
FREE resources and numerous opportunities to be a part of the movement to end child exploitation.
What is a myth about your industry? Can you debunk it?
Most individuals feel the problem is too big, they don't know where to start and are overwhelmed by the scale of child abuse, trafficking, and the prevalence of predators in our world. This can lead to the question: "How can my efforts truly make a difference amidst such vast challenges?" The sheer numbers can be daunting.
The problem is not too big... our mindset is too small. Sure, there are an estimated 786,000 registered sex offenders in the US today... but there are approximately 85 million moms, which means there are are 85 million dads, which means there 170 million parents that if they came together and understood the power they have to protect their kids, we would crush the predators! We outnumber them 216 to 1!
What is one thing you wish everyone knew before working with you?
Prevention is essential. Without prevention, everything else we do is too late.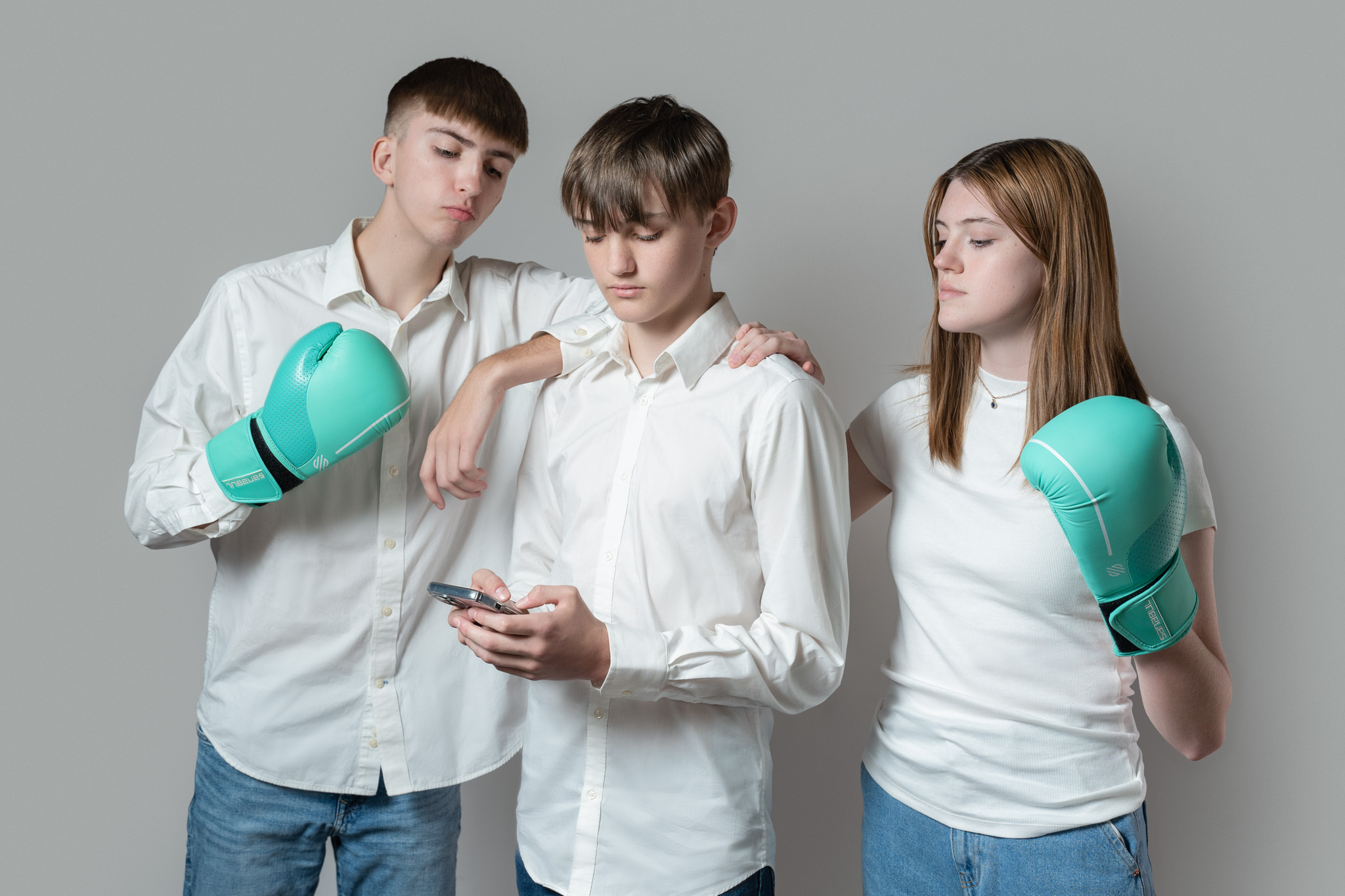 What is your number one tip you would love to share with someone as it relates to your business?
Everyone has a part to play in protecting kids, they are not alone in this fight.
If you had to start your business over in a new place, where you didn't know anyone, what are the first things you would do?
Start searching for, connecting with and developing relationships with individuals who share my mission and passion to protect kids.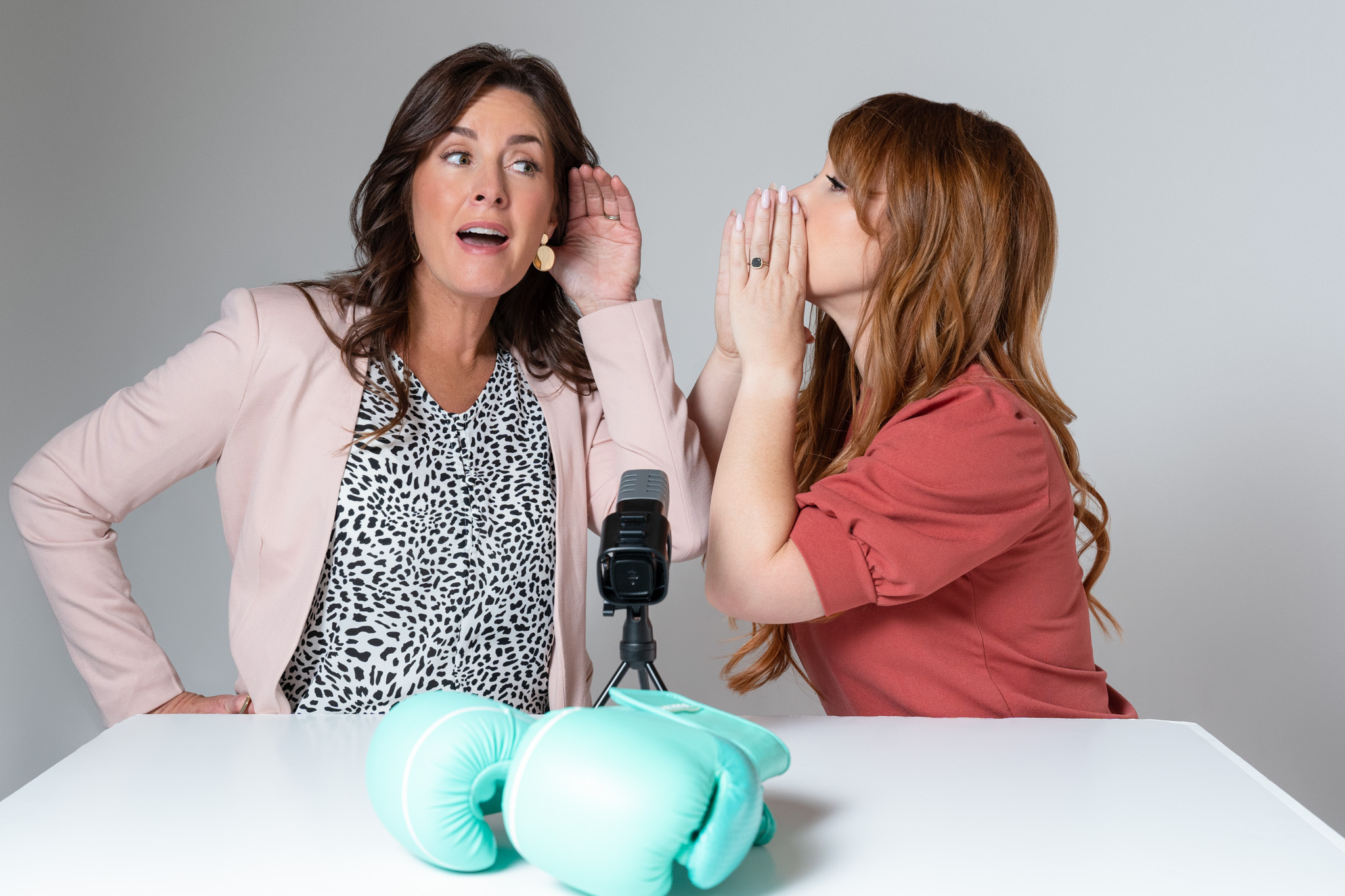 What is something people would be surprised to learn about you?
That I used to be a magician's assistant.
What are you passionate about outside of your business?
My family and grandbabies!
Describe your perfect day?
No phone. No internet. My family and the beach.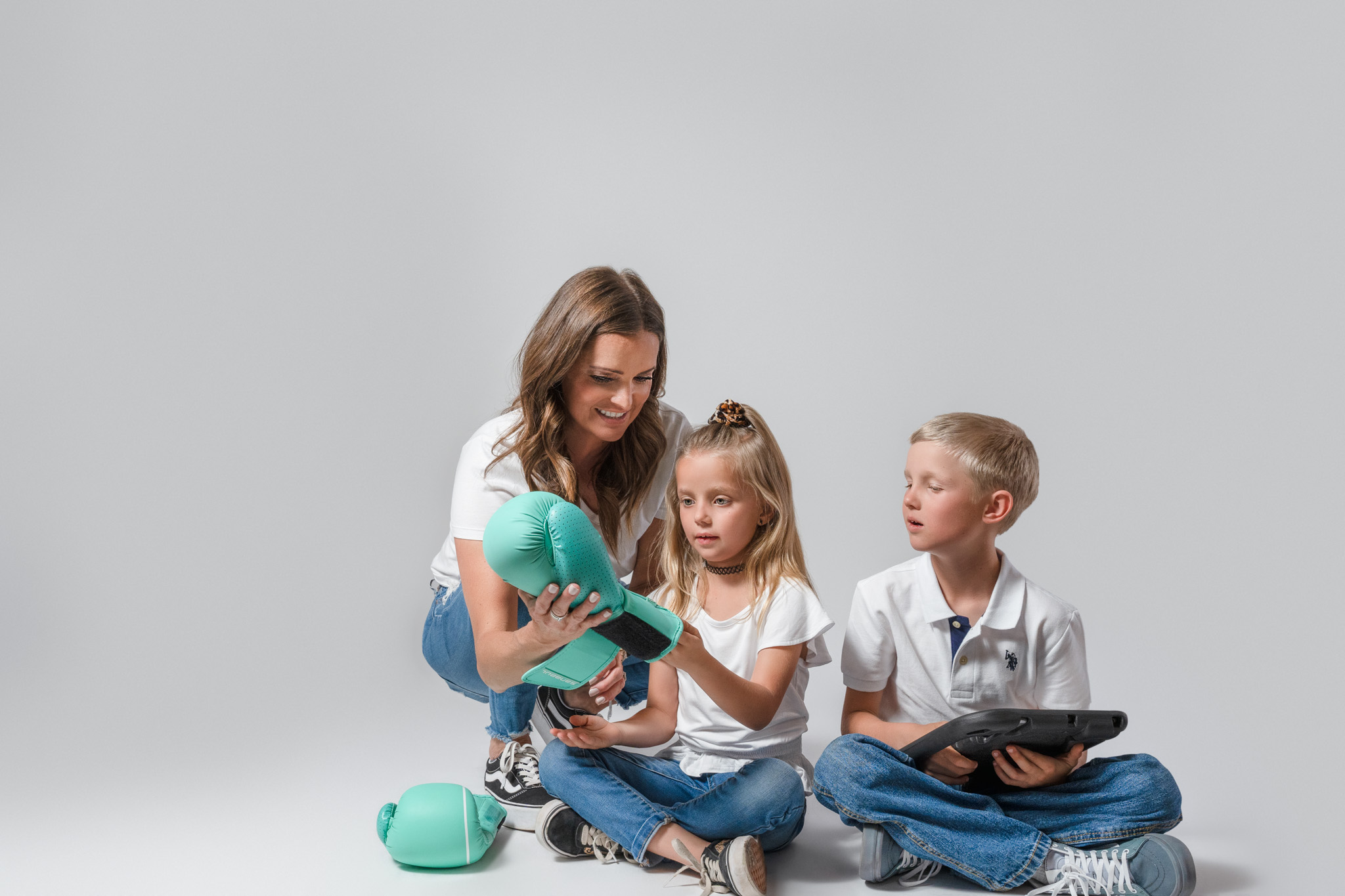 Anything else you would like to share?
Loving wisdom from my mom, "Sweetheart, you can't give what you don't have. If you don't believe that you matter and bring immeasurable value to this world, all your efforts will backfire. There's nothing you can do to earn love because you are loved."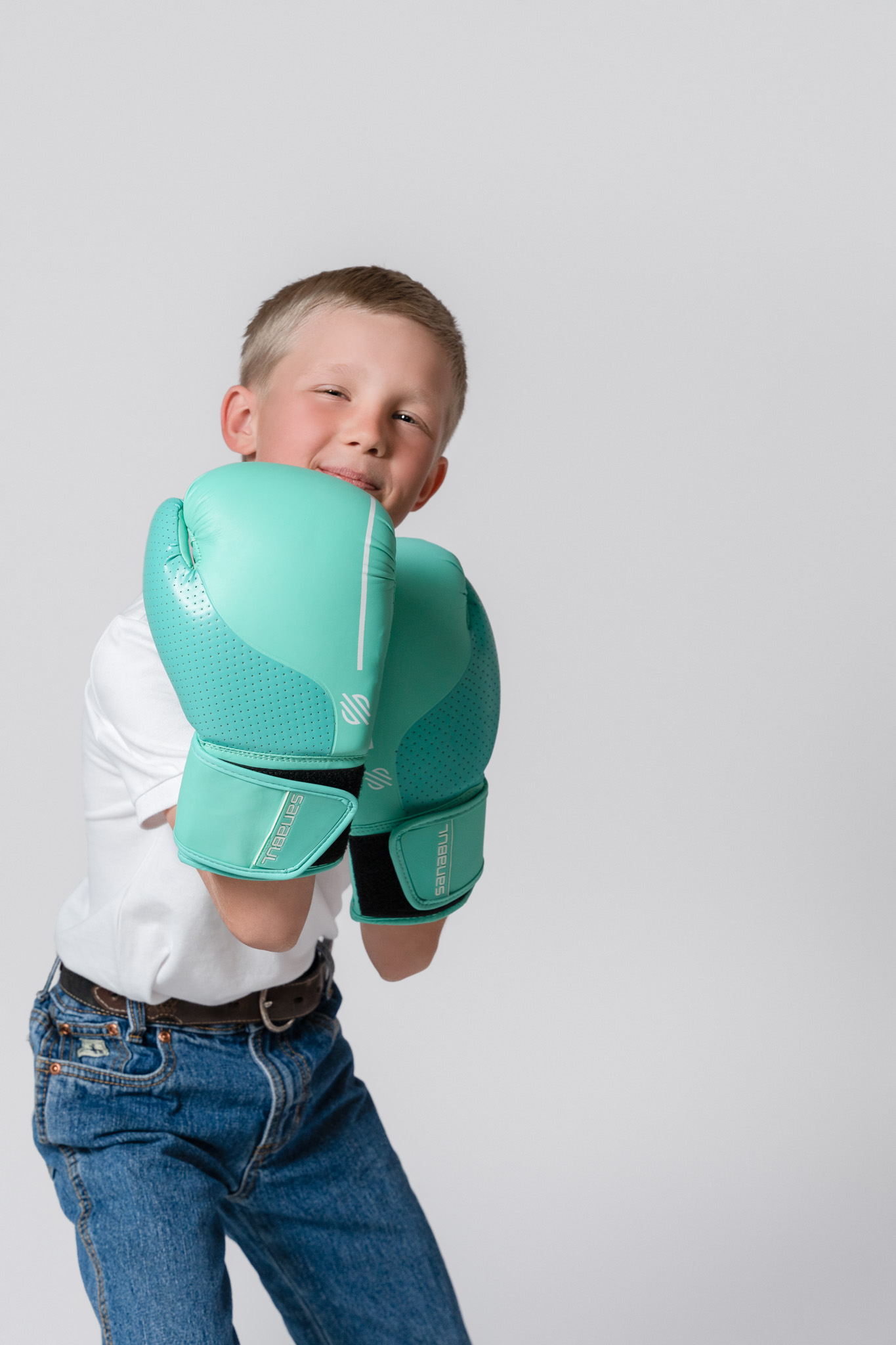 If you want to find out more about our branding and headshot options, we'd love to see if we are a good fit and highlight you as an amazing client too! check us out HERE>>