"In a crowded market place, fitting in is a failure. In a busy market, not standing out is the same as being invisible ." - Seth Godin
Local Business Deep Dive:
Celebrating Tucson's Local Business Brands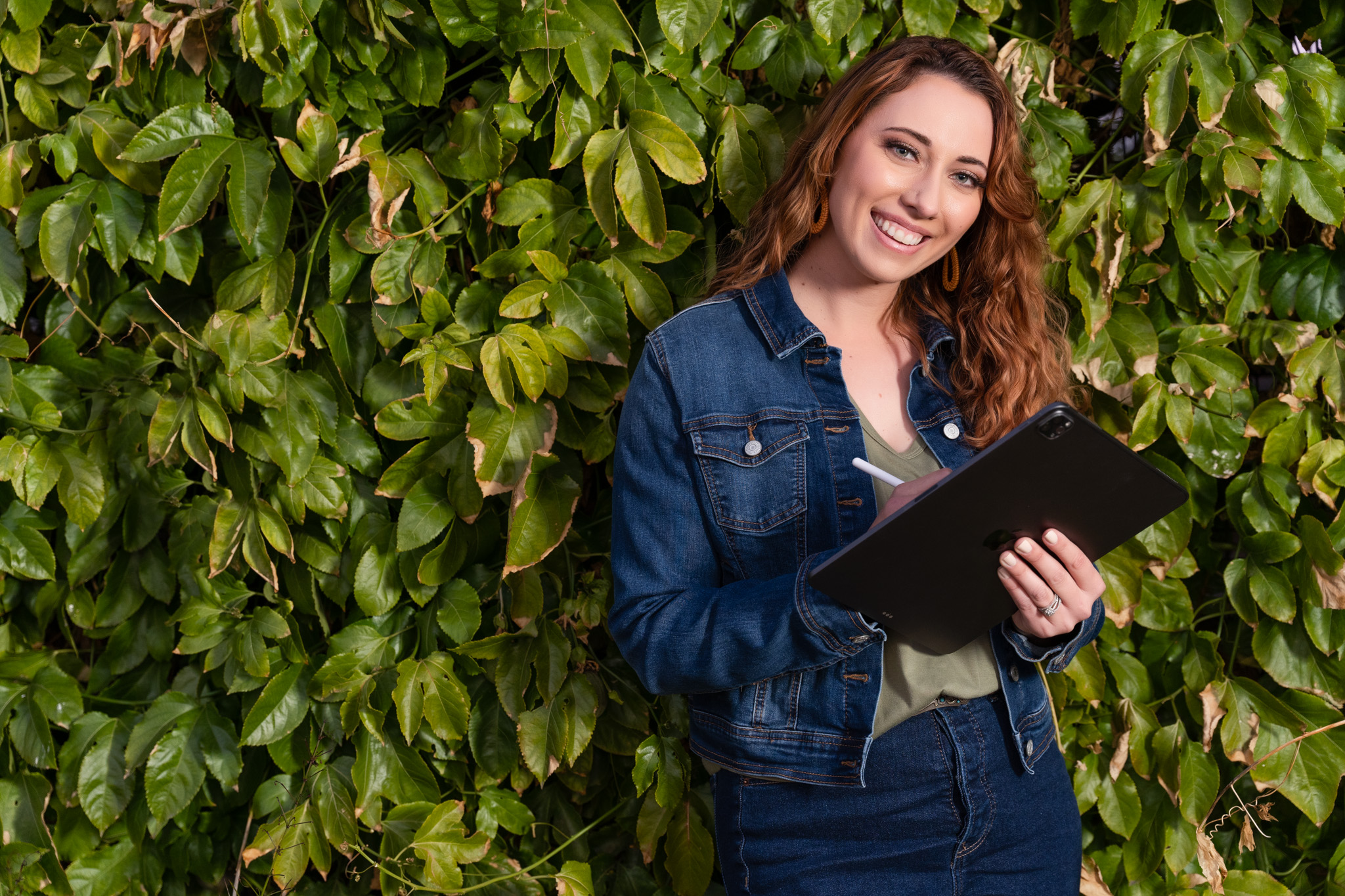 Raechel Larsen | Modern Bay Designs
We are so excited to kick off this interview series that interviews some of our clients who have joined us for brand sessions and digs deeper into their incredible business creations, goals and success stories.
We start this off with Raechel Larsen of Modern Bay Designs. We had an amazing time shooting for her brand, which started with hair and makeup by our incredible make up artist: Renee Lanz with ReneeJ Makeup and Hair, then rolled into both studio and location shooting. She found the cutest place to end our session with.
Like all of our brand sessions we started with a planning appointment that really dug into all the different roles and hats Raechel held, not to mention the complex merge she was doing of Ranch, Beach, and Designer. One of my favorite concepts from this merge is shown in the first image below where we created a super fun composite of all of those parts of her-- Designer Raechel, The hard working behind the scenes Raechel and the boho-beachy Raechel that manages all of the communications and planning! Because when you work with Raechel you get all the best parts!
One of the things I love most about working with business clients is how much I learn about them! It always makes me wish more people really knew about them too. So enter in: The new Local Business Deep Dive. Please enjoy this first one of many!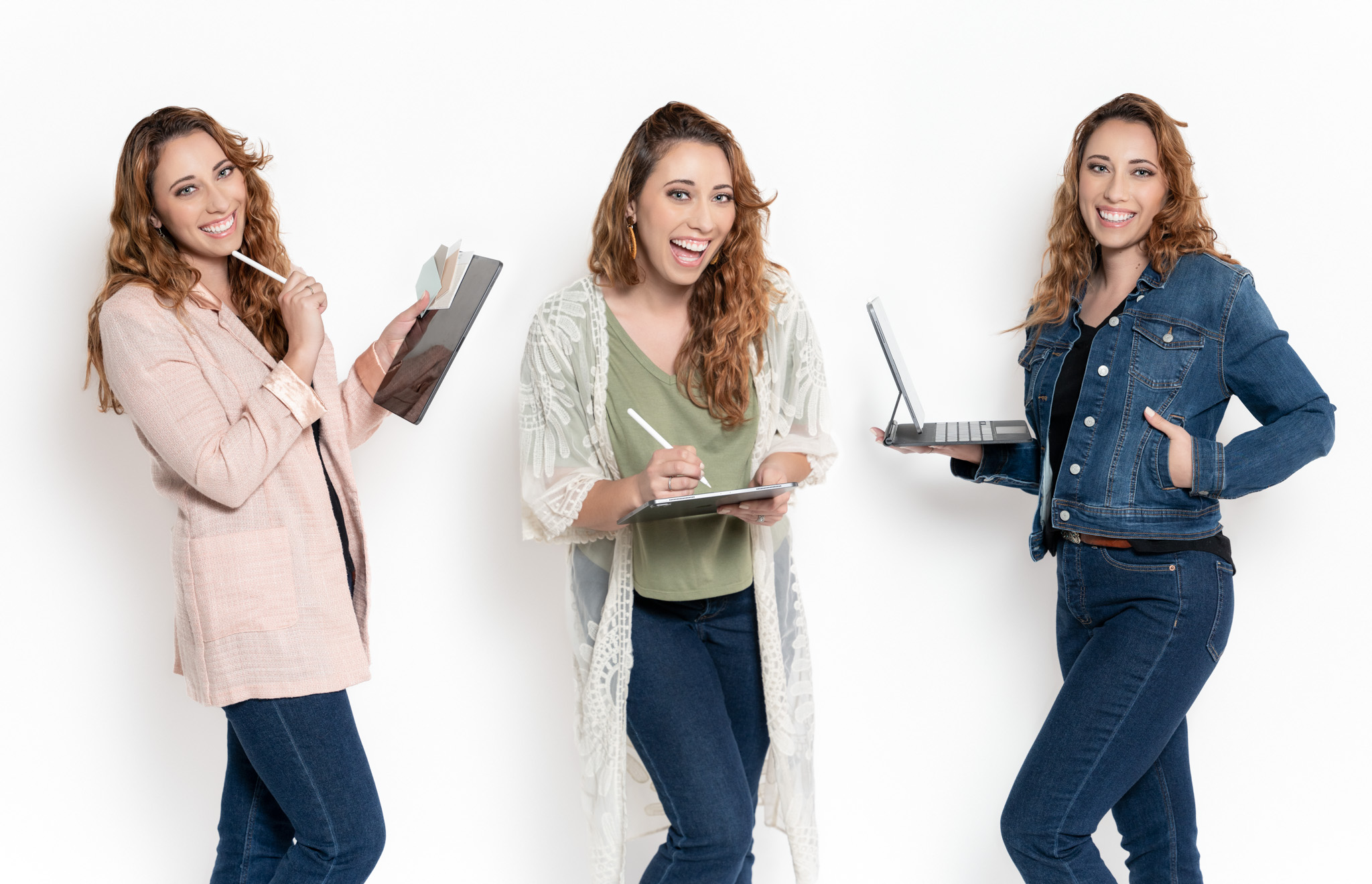 Business Details:
Business name: Modern Bay Designs LLC
Website Address: modernbaydesigns.com
Type of Business: Branding Bar
How long have you been in business?: Since 2018
Hours and Location: Monday - Friday - 8:00am - 5:00pm
Tell us about your business, What do you do?
OUR MISSION:
Our mission is to be a creative vessel by helping female entrepreneurs gain confidence and clarity through their brand.
I create branding kits and websites.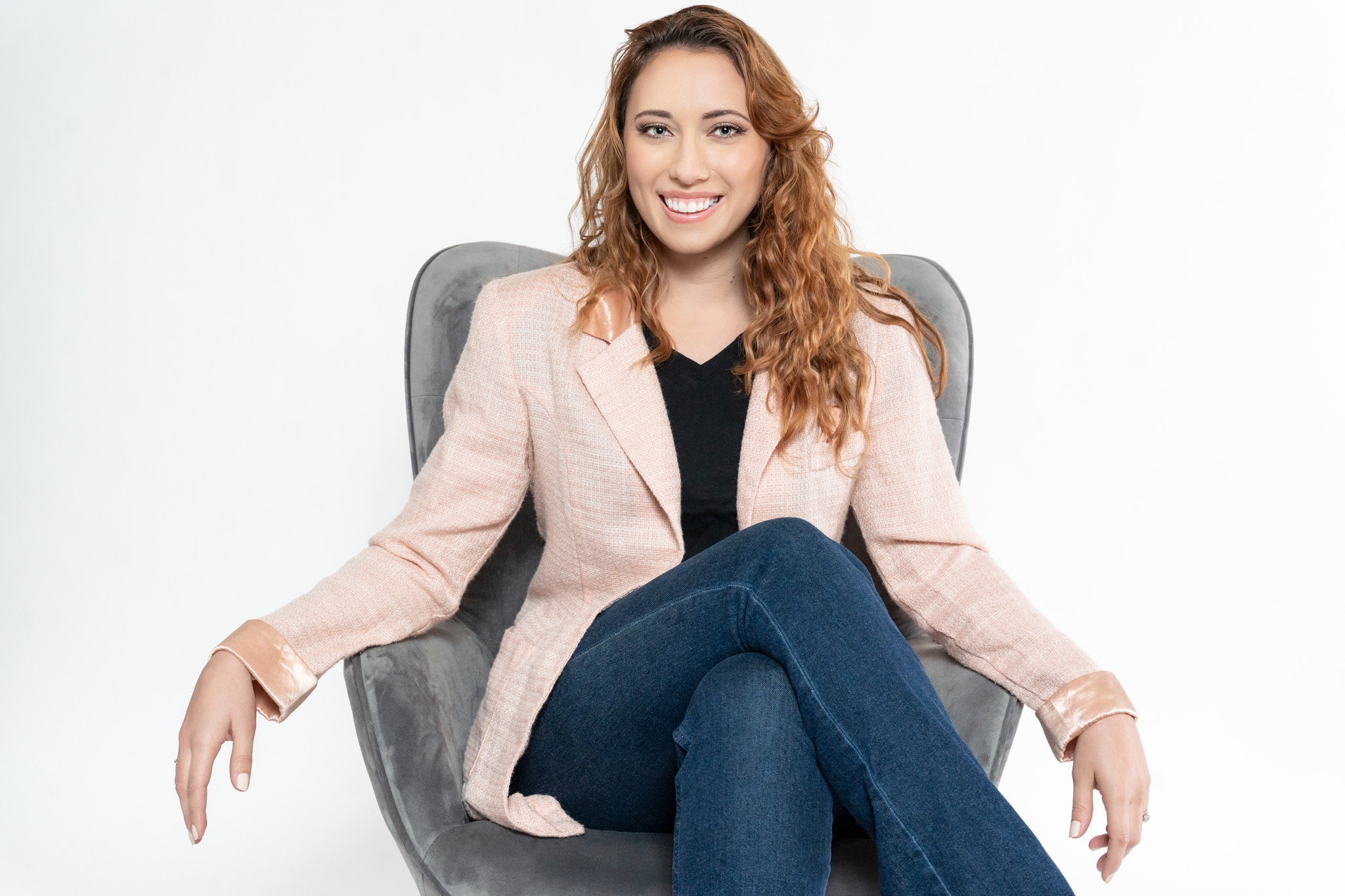 Why did you choose to do what you do?
I love helping women that struggle to find a brand that fits like their favorite pair of jeans/ just feels like them and brings them the confidence they need to be successful.
What item/service do you provide that you just LOVE and think everyone needs?
Branding session: It's the core foundation to a successful business but also gives my clients a clear picture of who they are and where they came from. We use it as a grounding agent when times get tough.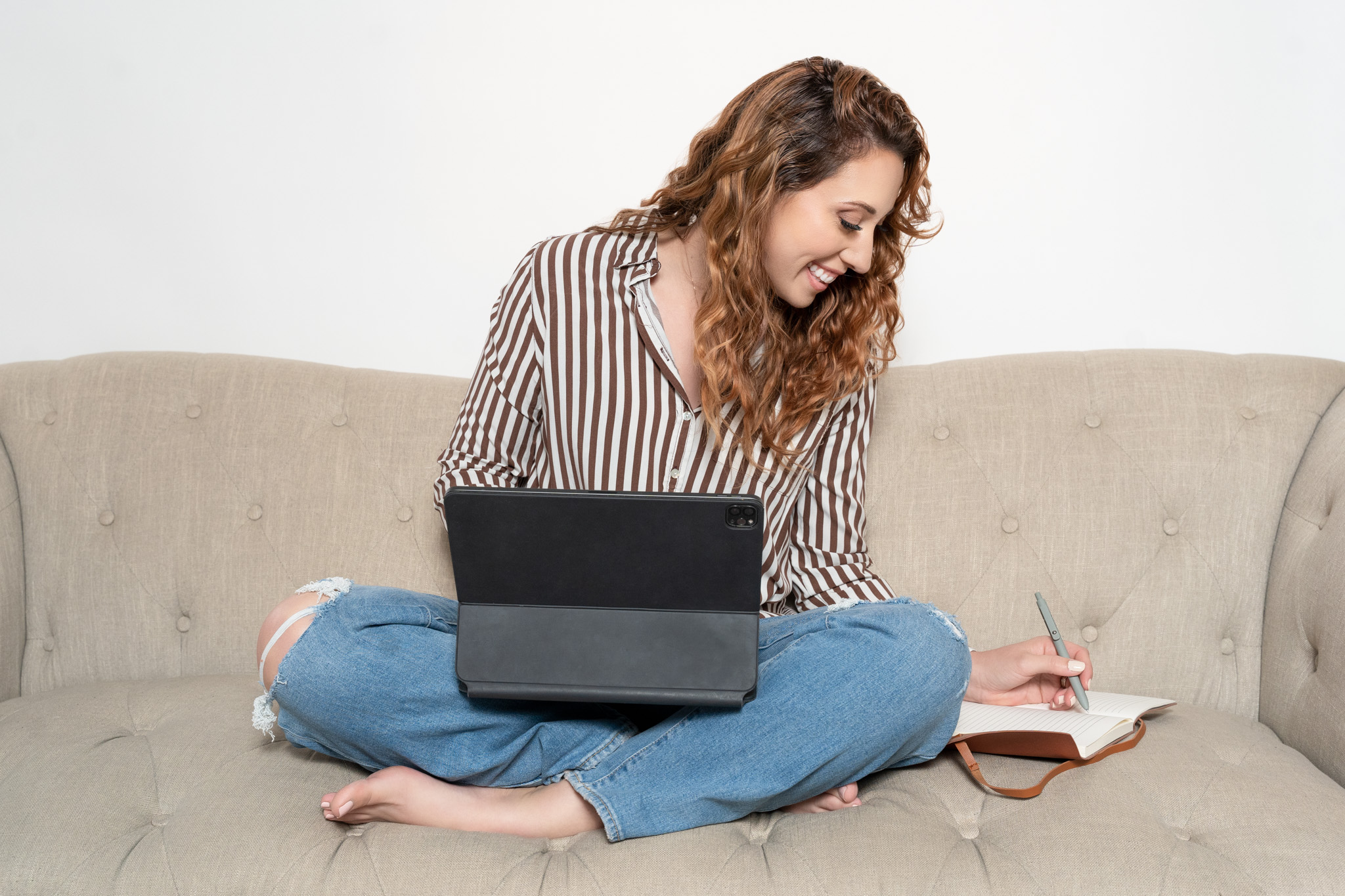 What is a myth about your industry? Can you debunk it?
"Once the website is live, the project is complete": Websites require ongoing maintenance, updates, and optimization. Regularly monitoring performance, fixing bugs, and adapting to evolving trends is necessary for long-term success.
What is 1 thing you wish everyone knew before booking with you?
I wish they knew they didn't have to know all their business brand/what they need, that's what our sessions are for.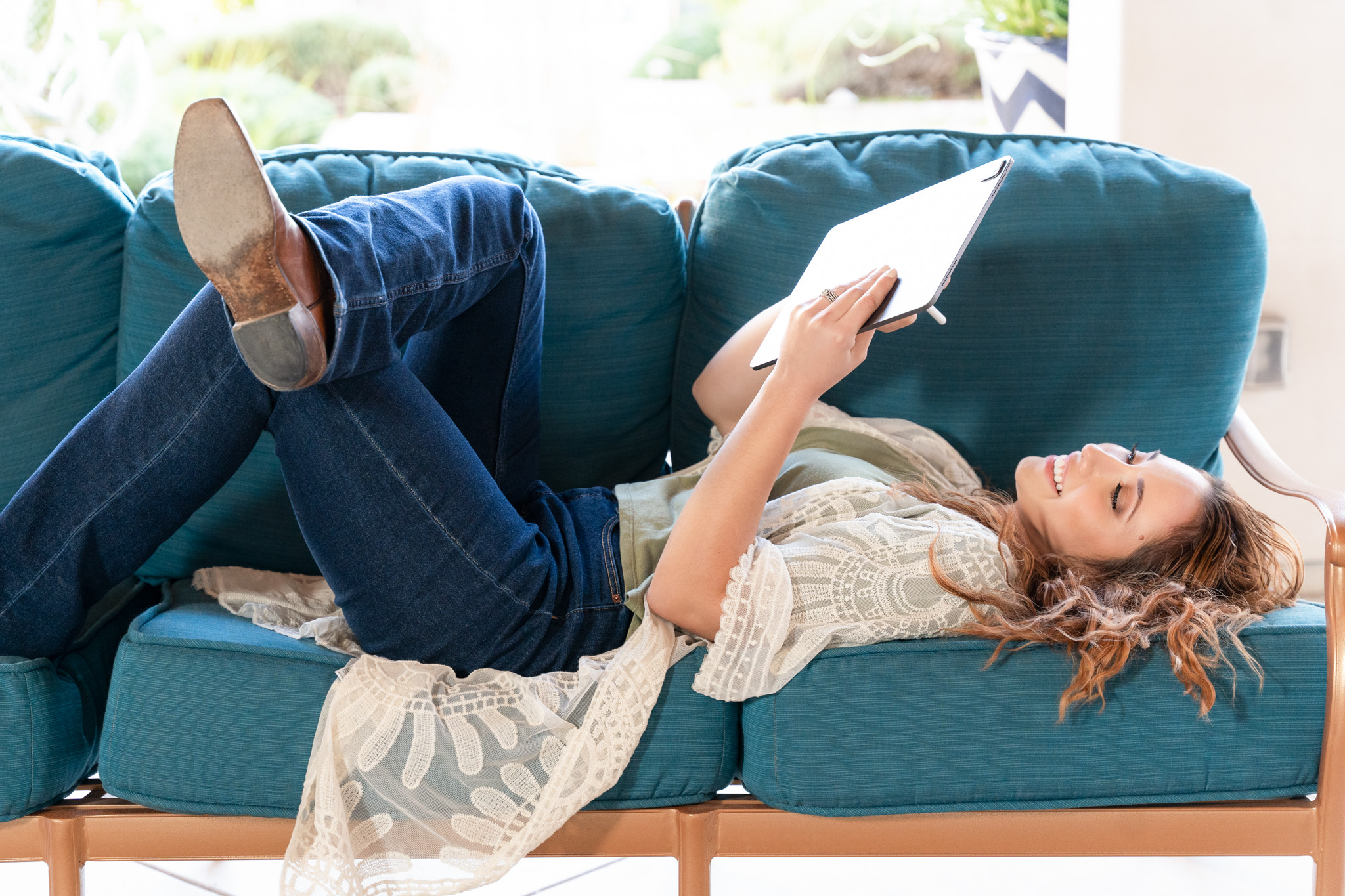 What is your number 1 tip you would love to share with someone as it relates to your business?
Knowing what you don't like is the first step in branding if you're overwhelmed.
What is something people would be surprised to learn about you?
I struggled with creating my brand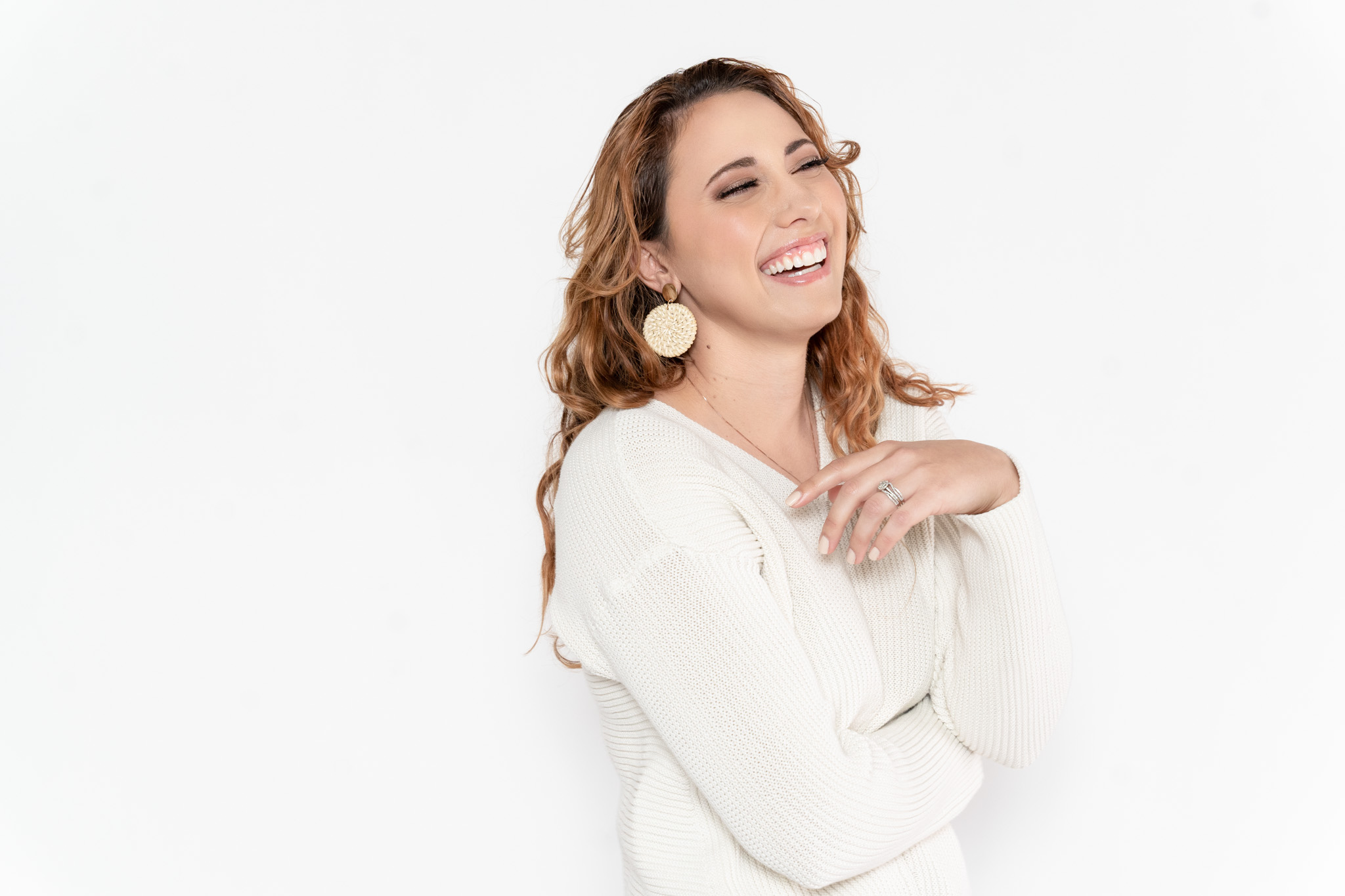 What are you passionate about outside of your business?
Sustainability (gardening and living) and foster kids/animals.
Describe your PERFECT day.
A perfect days starts with a cup of coffee or tea on my porch watching my kids and animals play in the yard
Then working in my garden for a few hours
Taking a discovery call with a new client.
Creating a new brand board
Launching a website
Sharing a delicious dinner with home grown food with my family.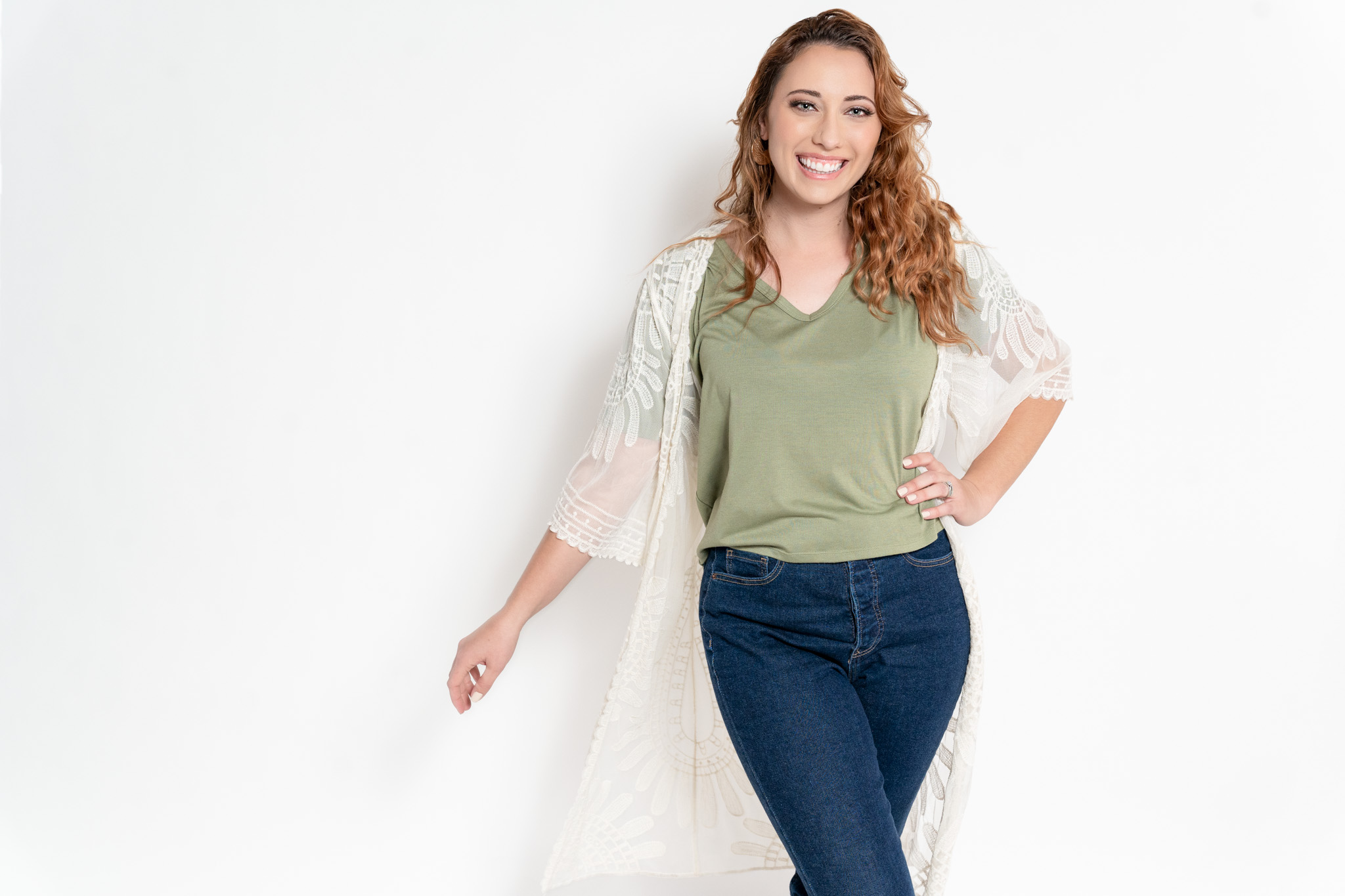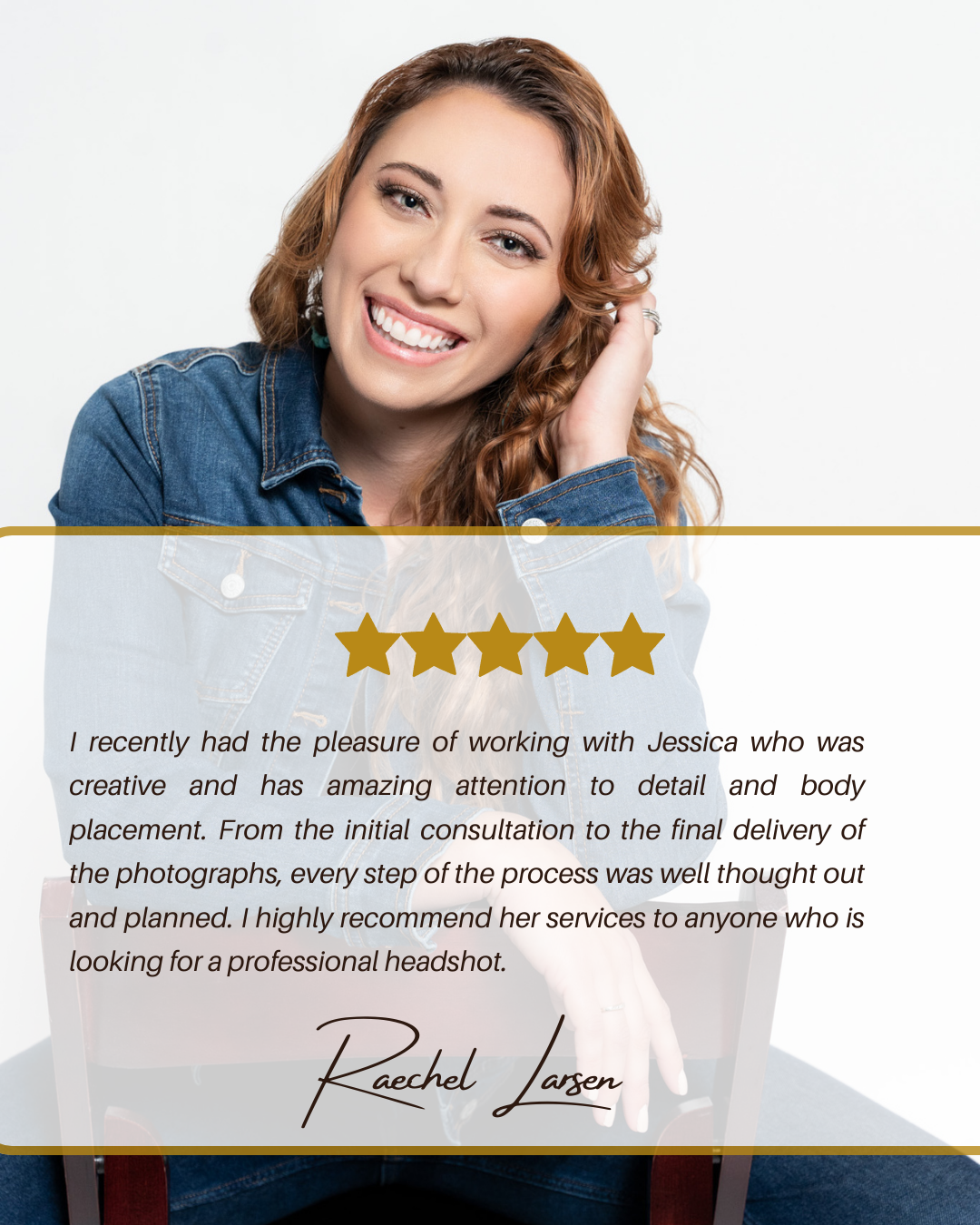 If you want to find out more about our branding and headshot options, we'd love to see if we are a good fit and highlight you as an amazing client too! check us out HERE>>