"Not only are bloggers suckers for the remarkable, so are the people who read blogs ." - Seth Godin
Local Business Deep Dive:
Celebrating Tucson's Local Business Brands
Kristen Chorba | Mooncat Crystals
We are onto our third release for our new series where we interview some of our clients who have joined us for brand sessions and digs deeper into their incredible business creations, goals and success stories.
Today is all about Kristen Chorba and Mooncat Crystals. I had an amazing time getting to know her and the all the amazingness behind crystals. Which are so pretty all on their own and fantastic for decorating a space! And of course I loved shooting for her brand, which started with hair and makeup by our incredible make up artist: Renee Lanz with ReneeJ Makeup and Hair, then rolled into both studio and location shooting.
Like all of our brand sessions we started with a planning appointment that really dug into all the things that make Mooncat Crystals what it is, and learn about Kristen, many of these things you can learn about her below!
One thing I discovered is that her site: https://mooncatcrystals.com, is packed with incredible information, valuable education and blogs, and absolutely beautiful crystals. There is so much to learn there I hope you will pop over and take a look! Please make sure to also check her out on instagram also: https://www.instagram.com/mooncatcrystals/
One of the things I love most about working with business clients is how much I learn about them! It always makes me wish more people really knew about them too. So enter in: The new Tucson Local Business Deep dive!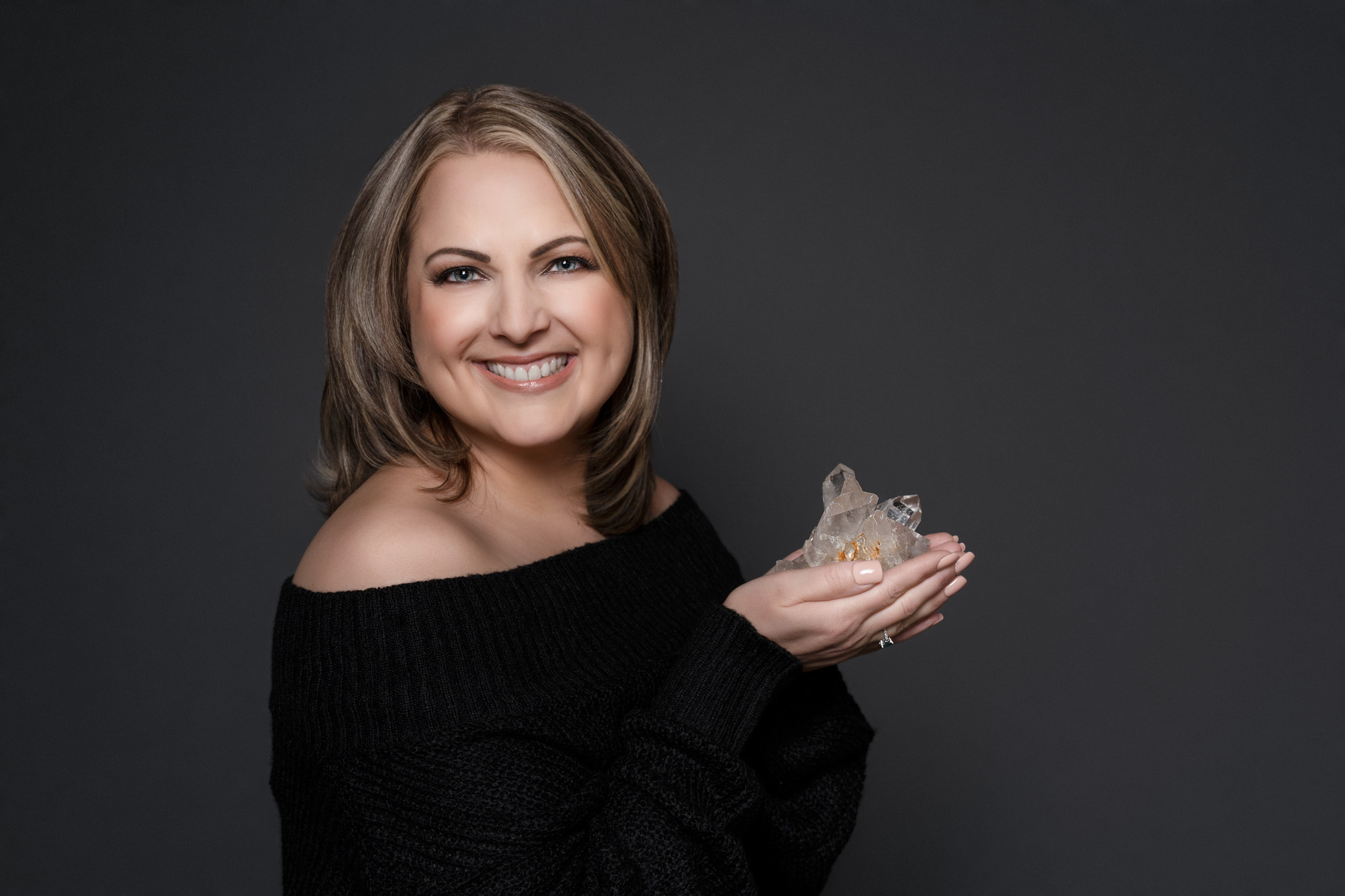 Business Details:
Business name: Mooncat Crystals
Website Address: mooncatcrystals.com
Type of Business: Retail, blog
How long have you been in business?: 9 years
Hours and Location: Fully online, so we're open any time you feel like shopping! Find our shop at mooncatcrystals.com or our blog at allthecrystals.com
Tell us about your business, What do you do?
We're an online shop specializing in hand-selected crystals from around the world. Our blog (allthecrystals.com) is a resource for all things crystals, crystal healing, and manifestation. Our mission is to help women like you harness the energy of crystals to nurture your well-being, manifest your dreams, and realize your true potential. We're here to empower you, to inspire you, and to celebrate the magic within you.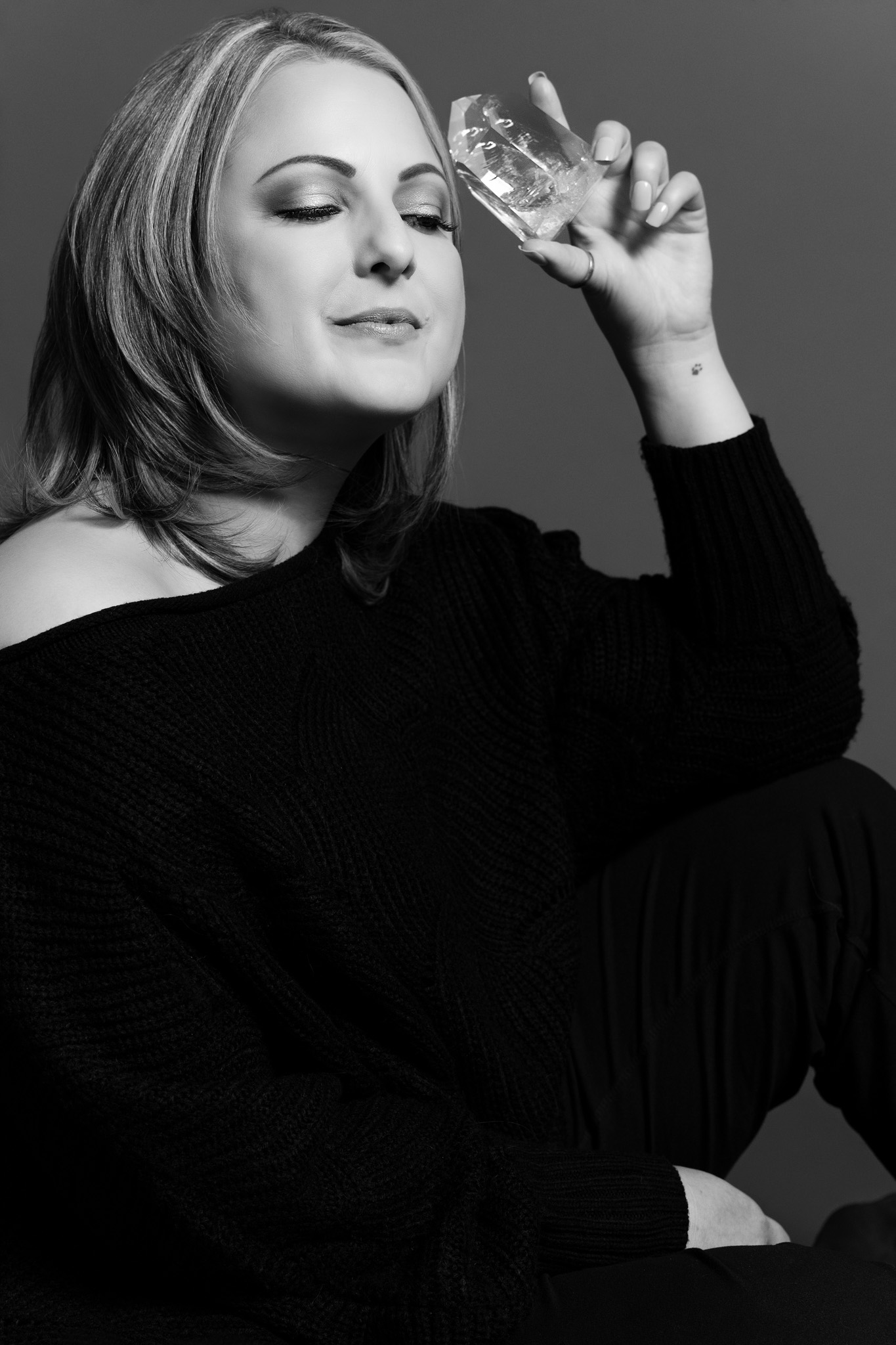 Why did you choose to do what you do?
I've loved crystals since I was a little girl. I'd spend hours pouring over the different stones in a rock shop near my home. Fast forward to my 20s, I'd spend hours at gem shows, amazed by all the types and varieties of crystals.
In my 30s, my passion for education (and crystals) brought me to Tucson, Arizona – home to one of the largest gems shows in the world.
Now, I'm a three-time certified crystal healer, Advanced Crystal Master, Channeled Light Healing Practitioner, Ph.D., breast cancer survivor, cat mom, and forever a crystal lover.
What item/service do you provide that you just LOVE and think everyone needs?
If I HAD to choose, I'd say everyone needs an amethyst (purple), quartz (white/clear), and a black tourmaline crystal. And maybe a celestite (light blue). It doesn't matter whether you believe in crystal energy/healing or not: these pieces are all truly spectacular, formed millions of years ago, deep within the earth. In varying ways, they're sparkly, intriguing, and an incredible way to connect with the earth and with infinite possibility.
What is a myth about your industry? Can you debunk it?
The belief that crystals = woo woo. If you want to talk about energy, metaphysical properties, and crystal healing, we definitely can! However, you can ALSO enjoy crystals as beautiful pieces of natural art - which, if you think about it, is truly spectacular on its own. There really isn't a prerequisite to enjoy crystals and how incredible they truly are.
What is one thing you wish everyone knew before booking with you?
That there truly is endless possibility in the world. It's not always the most dramatic things that make the most impact: sometimes, it's the small, subtle whispers that are truly transformative.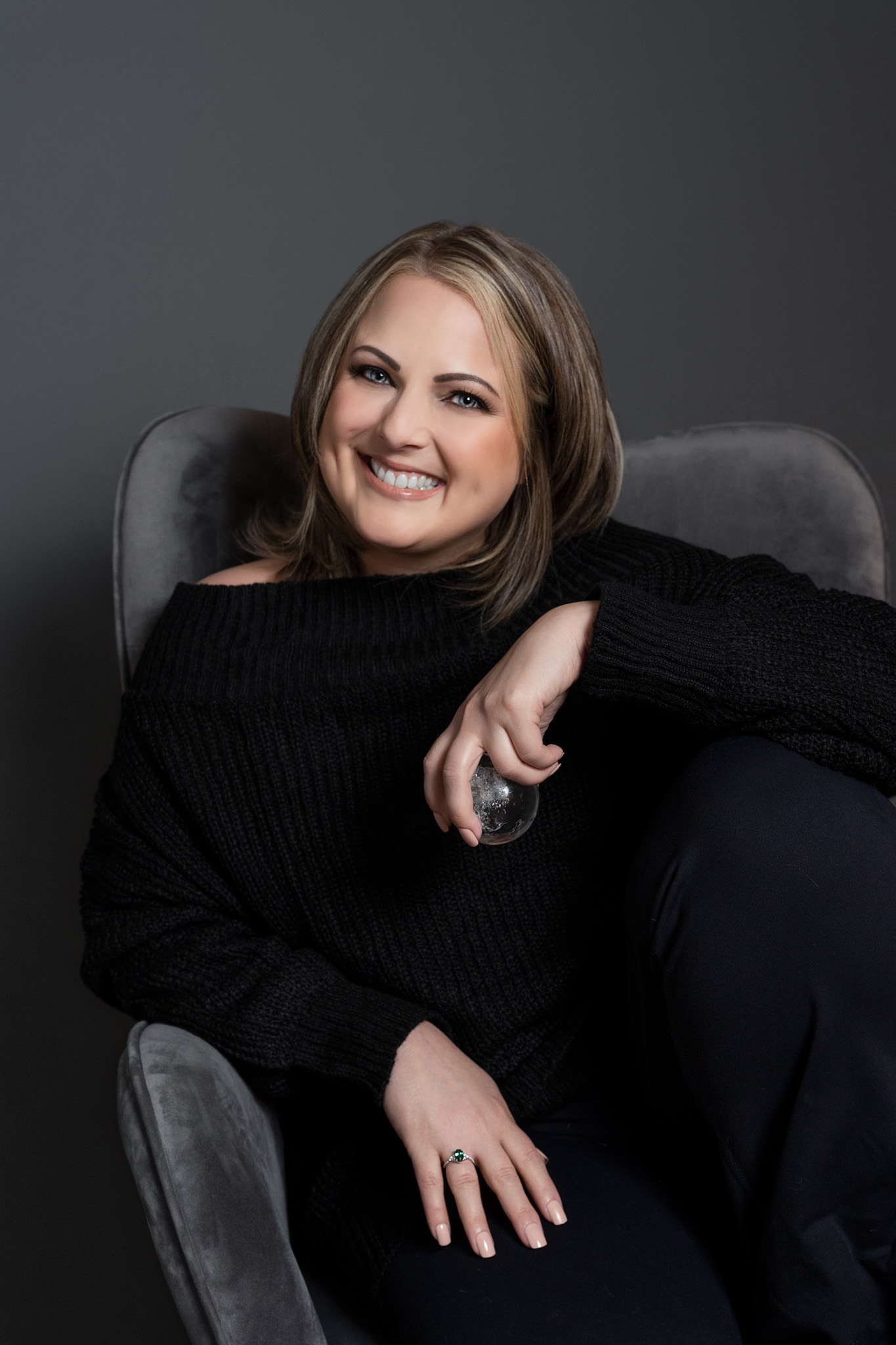 What is your number one tip you would love to share with someone as it relates to your business?
Always choose the crystal you like the most. It's easy to overthink them (and to want them all!) - but I find that peoples' gut instincts and first reactions are almost always right for them.
What is something people would be surprised to learn about you?
Probably that I never thought I'd be a business owner! I started Mooncat Crystals after my first Tucson gem show, after buying several pieces for myself...and noticing that my crystal collection had, uh, suddenly expanded, haha. I decided to try selling a few - and that was really how I got started. I think also that I don't spend hours in meditation or actively working with crystals. I love crystals: but I usually work with them in really simple ways (carrying them with me, wearing them as jewelry). I think that's another myth, too: that you have to use these active, intentional practices with crystals all the time: meditating, rituals, etc. Those are great - but you can also simply keep them in your environment or work with them in more passive ways, as well.
What are you passionate about outside of your business?
Education, wellness, and AI!
If you had to start your business over in a new place where you didn't know anyone, what are the first things you would do?
Meet other local business owners! I love getting to meet other business owners and seeing their passion, creativity, and dedication.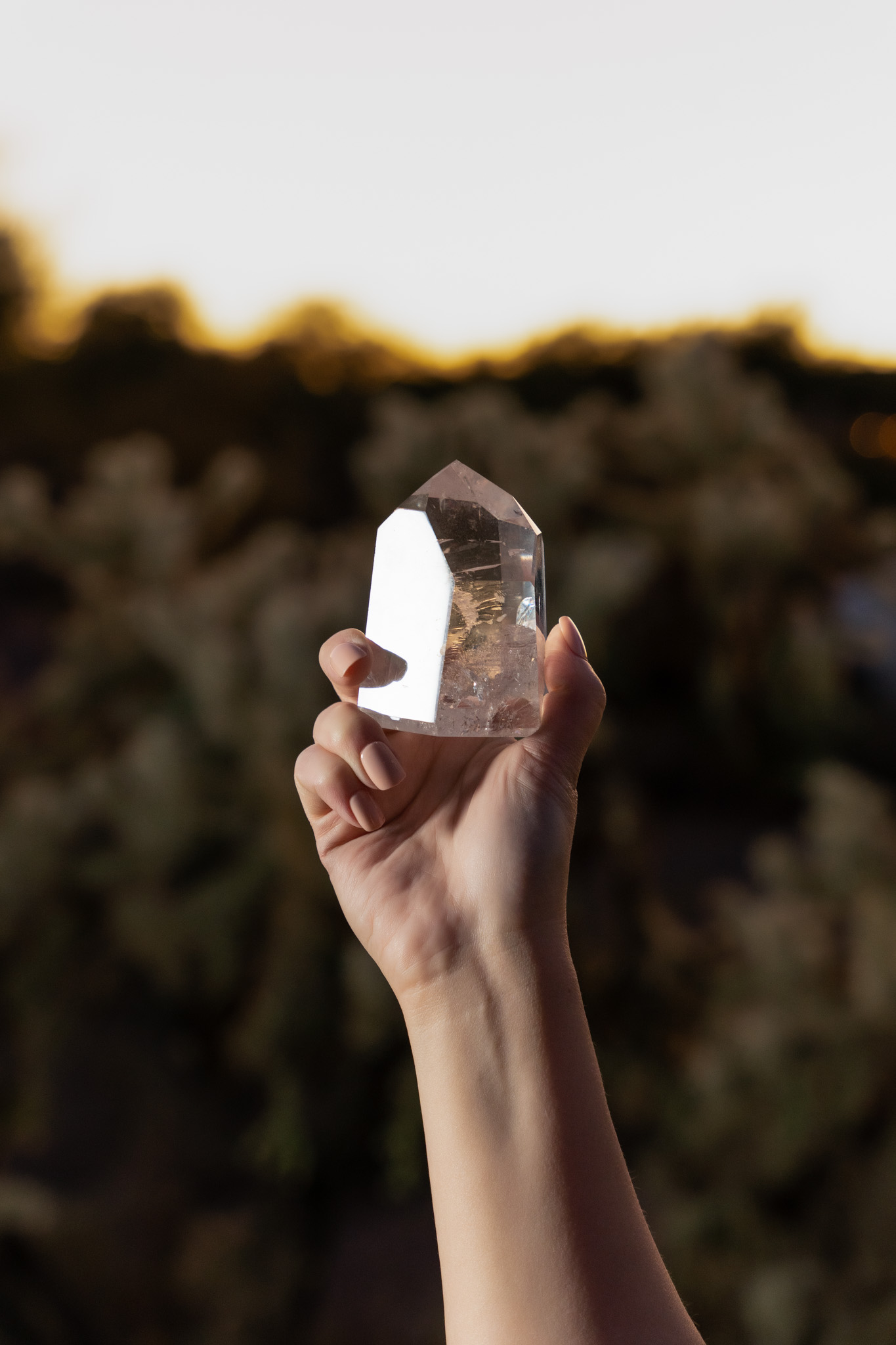 If you want to find out more about our branding and headshot options, we'd love to see if we are a good fit and highlight you as an amazing client too! check us out HERE>>